Relieve Your Stress at Resort Spa & Fitness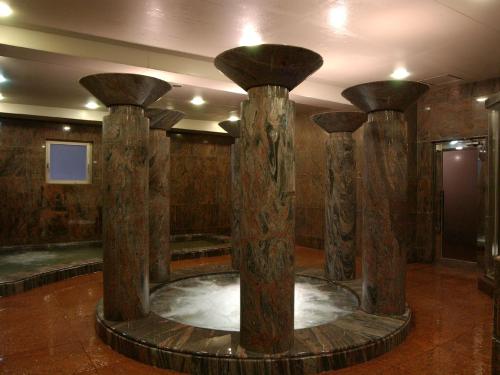 - Spa -
Many different kinds of spa facilities are available at Okinawa Kariyushi Urban Resort Naha. You can enjoy jacuzzi, cold water bath, dry sauna, steam sauna and relaxation room that best fits your body condition.
Open Hours 11:00 - 23:00
Last Reception 22:00
*Closed on every first Thursday of a month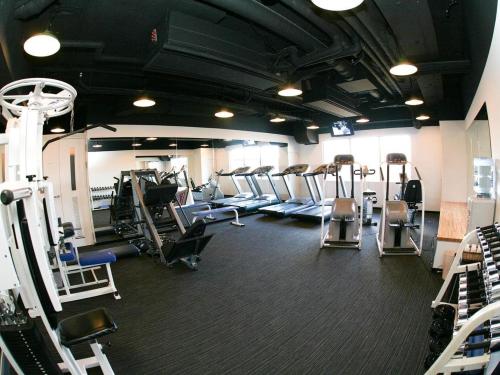 - Fitness -
Sometimes your body needs a good sweat after an exercise to lighten it up. Wake up your mind and body at our fitness gym fully equipped with all necessary working out facilities. For your convenience, we provide rental towels, shoes, and shirts at surcharge.
Open Hours 11:00 - 22:00
Last Reception 21:00
*Closed on every first Thursday of a month
Spa & Fitness Price Table (Adult / Child)
1 Time JPY 1000 / JPY 500 (guests with room reservation)
1 Day JPY 1500 / JPY 500
Free Pass JPY 2000 / JPY 1000
1 Time JPY 3500 / JPY 1500 (visitors)
11 Times Coupon JPY 20000~