Spa & Fitness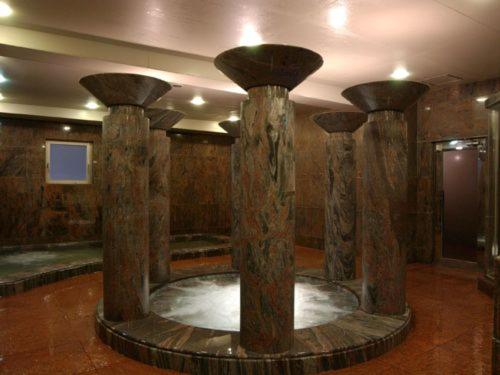 Many different kinds of spa facilities are available at Okinawa Kariyushi Urban Resort Naha. You can enjoy jacuzzi, cold water bath, dry sauna, steam sauna and relaxation room that best fits your body condition.
>> For more information
Aesthetics Salon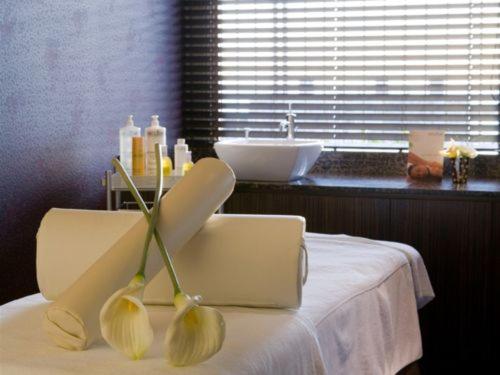 A drop of the 100% natural aroma essence works in your mind and body to unlock the potential power of your skin that was kept inside you.
>> For more information