Day-time Foodie Pleasure Continues...
Lunch & Dessert Buffet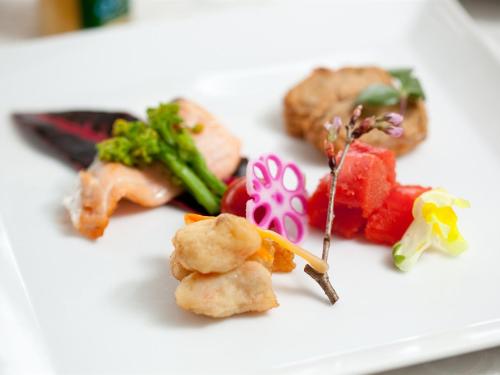 A buffet with 55 different menus of Japanese, Western and Chinese including teppanyaki steak and tempura, along with 21 kinds of all-you-can-drink! After you had a satisfying lunch, here waits a dessert buffet with 34 different kinds for you to choose to wrap up your meal.
For guests with small children, feel free to use our nursing room and request for baby food if needed!
Serving Hours 11:30 - 14:00
Peaceful Afternoon Tea Time at Okinawa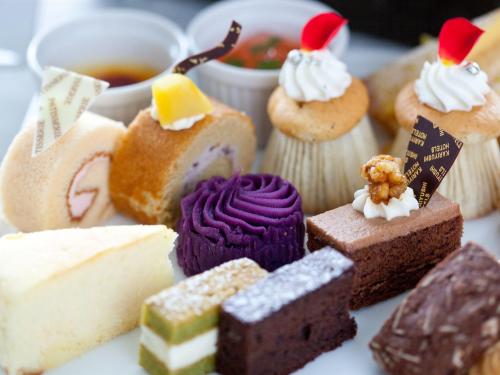 Have a relaxed afternoon for a cup of tea, or exotic Okinawan juices. During our afternoon tea time, we offer various kinds of desserts and light snacks made by our hotel patissiere. Coffees and liquors are available as well.
? Serving Hours 14:00 - 18:00