Enjoy Multi-national Resort Cuisines All Day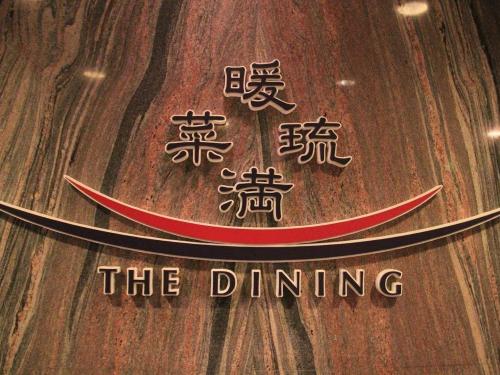 At Dining Danryumansai (暖琉満菜), we have French, Japanese, Okinawan and Chinese cuisine altogether to serve your favourite dishes at your table. The restaurant is open from early breakfast hours, operating as nice afternoon tea lounge on the way, until late bar time every day. A lifestyle considering our mind, body and planet earth. The main theme of Dining Danryumansai is anti-aging represented by our healthy menus.
We update new breakfast and lunch menus every 10 days.
?Serving Hours
Buffet Breakfast.................06:30 - 10:00
Buffet Lunch.......................11:30 - 14:00
Afternoon Tea.....................14:00 - 18:00
Dinner............18:00 - 22:00 (L.O. 21:30)
Evening Bar.......................18:00 - 23:30